In like a lion and out like a.... well, out like a lion in the desert more like it, going by this dusty fog weather we are having at the moment. Britain woke up to find their cars covered in dusty sand from the Sahara Desert, and this is no April fool's joke. Unusual occurances are blowing in from a sandstorm from Africa. Covering the whole of the country! The met office have forecast a ten out of ten for air pollution for London. This dust will cause one of the worst smogs of the year and you can't deport any of it back now, as some of it is cat hairs..
You need the correct combination of elements to create this sandstorm, the wind from the South, and the right sort of rain.
The right sort of rain? whatever next, and what exactly is the right sort of rain?!
Well the right sort has to be light, not too much, just enough to bring down some dust or sand to cover everything. This rain dries quickly leaving the sand residue. Apparently it is not dangerous but warnings are going out to people who are aerobically fit outdoors as there has been more widespread news of respiratory problems among the fittest who work-out in the outdoors.
Bring back the lions and the lambs is what I say! You know the old ditty, March In like a lion, and out like a lamb!
Is there any truth in this saying? Well from experience the lion bit is always correct. The weather is as colourful as our imagination. And there is no shortage of our imaginations is there?
A lot of sayings are based on observations, passed down to us from generations before us. Some are merely to amuse us and come from nursery rhymes. As a young child the catchy song of the nursery rhyme was always popular to sing along to, from the cradle to school and nursery. Little did they know that most of them come from old age Britain when the great fires and great plagues were abundant. Anyway! back to those lions. If March comes in like a lion, it should go out like a lamb they say! Well it came in like a lamb deliberately for that day only. Fooled us into thinking it was the start of spring early, and now we are paying for it! March is such a changeable month, and you never know what you're gonna get!
April and the fools tomorrow, and April showers and Easter. Bring on the spring, it will be well received.
Some more ditties : A dry March and a wet May, fill barns with corn and hay.
As it rains in March so it rains in June.
March winds and April showers bring forth May flowers.
whether the weather be cold, or whether the weather be hot, weather the weather, whatever the weather, whether you like it or not!
'not'...
March and April are good months for me, it is the debut of my long awaited book, my fully illustrated children's book...get it this week for 77p only!
Yes that is right 77p! I am on a mission to RT as many twitters as possible, and all that RT me.
News from 10th March 2014 !
Children's book website is up, and if you tweet me on twitter, a few hours later it comes up on the website, on the page 'what I have been up to today via social media.'
It looks so cool, and if you have a book out and I retweet it, then it also goes up there!
All illustrations are complete! I added three more illustrations and a really cool index profile page of the owls names and pics at the back. This lets readers get a good look at all the characters in the book and become familiar with them.
All of the owls will not be in the first book though, rather they will be in the next book in the series of the little magic owl and his friends.
A lot of work has gone into designing the owls. I designed them, and illustrated many of them. I am so grateful for all the help in getting it finished! Which I could not have managed without support,...ok I could have, but it would have taken me for-ages to get it out to you!
As it is, it has already taken a full year to complete. I hope you think they are worth it, many hours have gone into the illustrations and the idea, and the story and design. I am very proud of my work and I want plenty of feedback!
Hopefully by next Monday's blog they will be out and you can read it and look at the full book!
Check my progress in my past blogs to read about me, my cats, my owls, and what I have been up to.
Lord Snoots from my book (The real Lord Snoots being mischievous at home)
18/Jan/2014
Welcome into the world Teeny Pheeny! Picture above is of the first draft of the Magic baby owl That will be going into my book.
I am working on articles for a health magazine at the moment. So that is taking me away from the book publishing. So I became guilty and set my mind to finishing some illustrations off. I have so enjoyed creating them even though they have took me ages. I am getting some help to complete the formatting in order to get them up as quick as possible. Like I say I have dragged my feet in publishing the children's owl book. The very special children's Owl book. The first in the series. (They are all penned ready to go) sitting like impatient children in the back of a car shouting 'are we there yet!'
Well there is a light ahead. All the illustrations have been chosen out of the hundreds I have drawn. Done! yes done! woop. They are now all ready for the first book, so watch this space, January looks like the month they go out to the public in book form.
So this week I have really enjoyed learning more about health and fitness. It is also making me want to start my yoga classes up again, not partaking but actually taking classes! I can't do everything I want, so I will be have to be content to do my own yoga solo. It was a few years ago I took classes. To remember things that you had put on the back burner and and re-enforce what you used to know and learned was so rewarding. I am so pleased I found the time to research this time, instead of being at college studying it! (Very little computer use in practical studies even in the late 90's)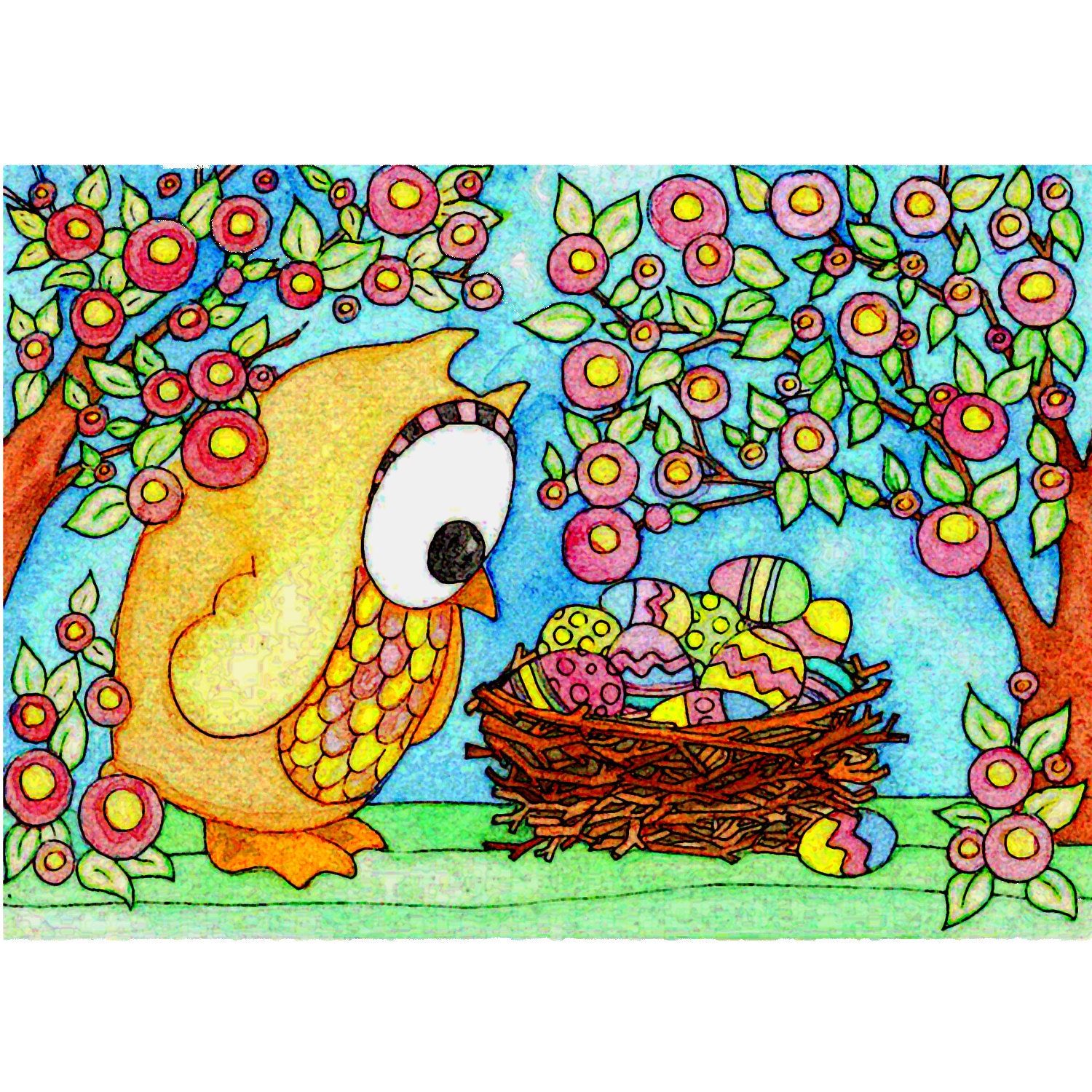 If you want to know anything about Yoga, back pain, and treatments and exercises to consider then look at my articles here> more are updated regularly
http://www.backpaininfo.co/